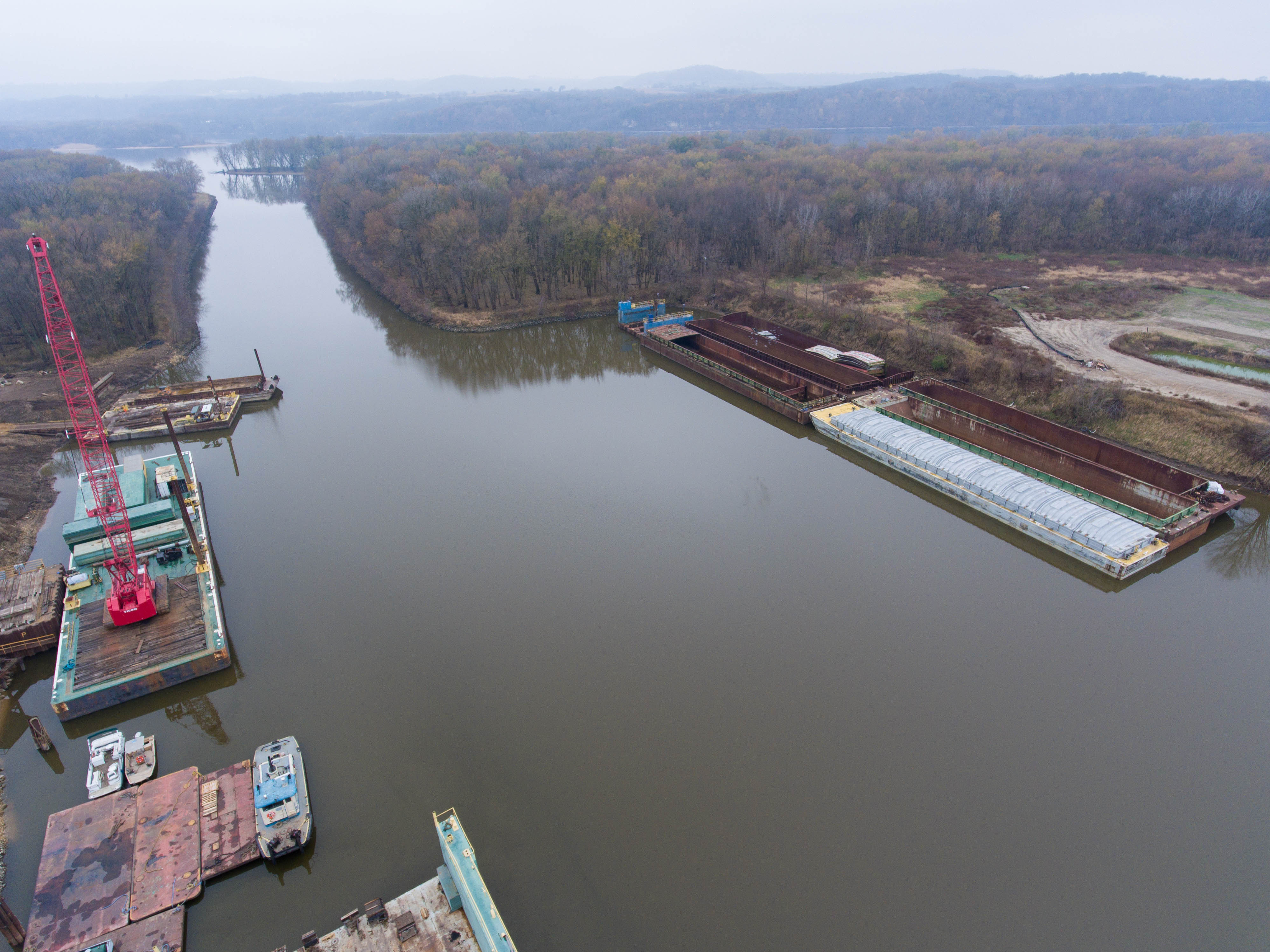 Switching Barges To and From All Dubuque Terminals
The terminals in Dubuque can handle almost any product including grain, coal, koch, steel (beams, rebar, coils, and sheeting), fertilizer, salt, machinery, and other specialty or large-sized items. – We have extensive fleeting space with ample space for more than 100 jumbo hopper barges.

Lock and Bridge Assists
We've been assisting line boats for nearly 40 years and continue to this day with an excellent safety record. We currently assist boats at Lock Numbers 11, 12, 14 and 15 and at the Dubuque, Crescent, and Sabula railroad bridges.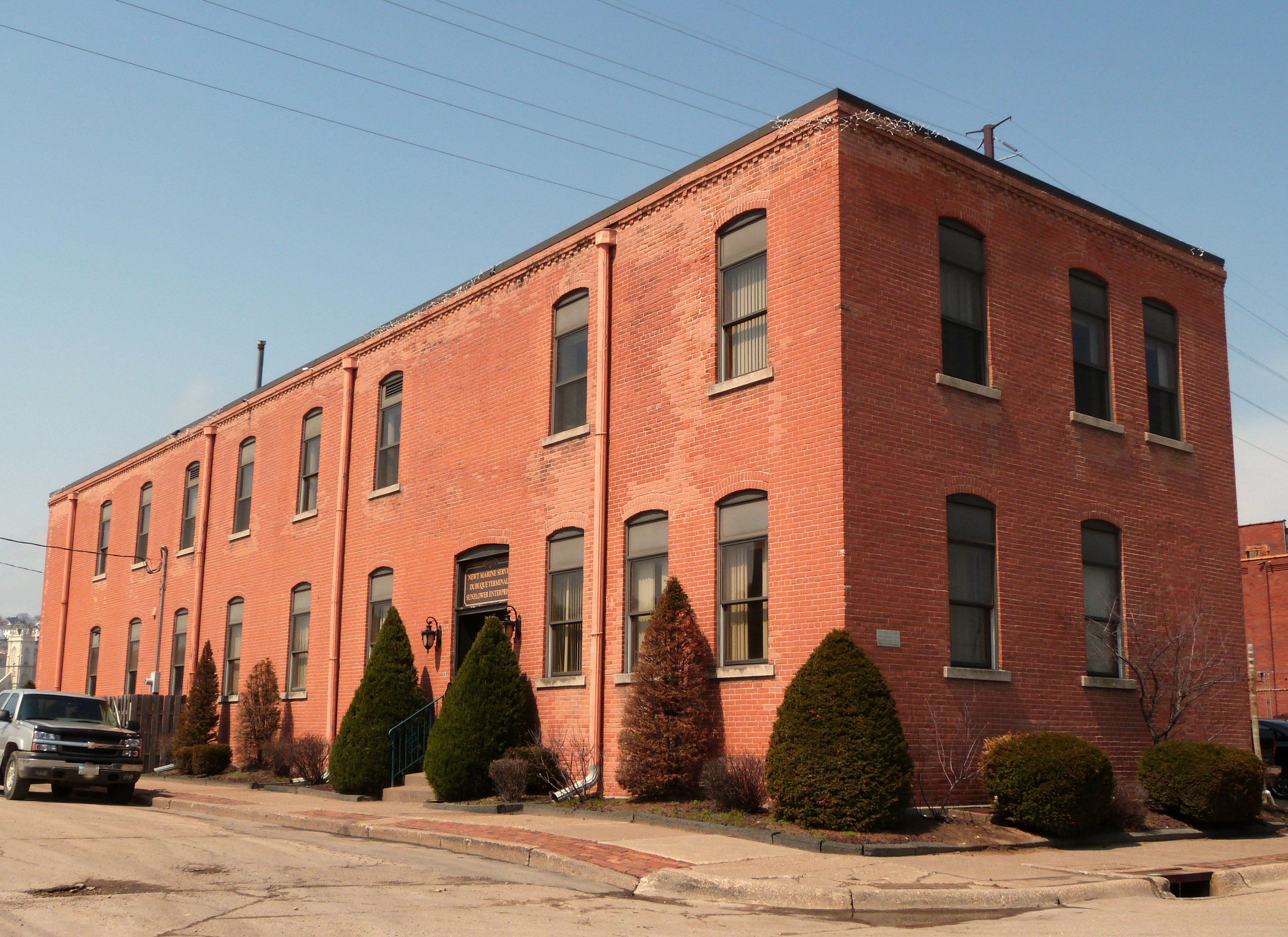 Dubuque Boat Store
Supplying groceries, boat needs, and storage space. We also can transfer personnel and supply freshwater.
---
Any Questions or Concerns?
---