The right way, the first time.
About Us
Since 1965, Newt Marine Service has been a reliable fixture in the Upper Mississippi marine service industry.
Whether you are looking for fleeting, marine construction, dredging, dry docking, barge rentals, specialized towing, or a terminal facility, we have the experience to get your job done the right way, the first time.
---
Our Services
Construction
Harbor Service & Fleeting
Specialized Towing
Dry Dock & Ship Repair
Barge Rentals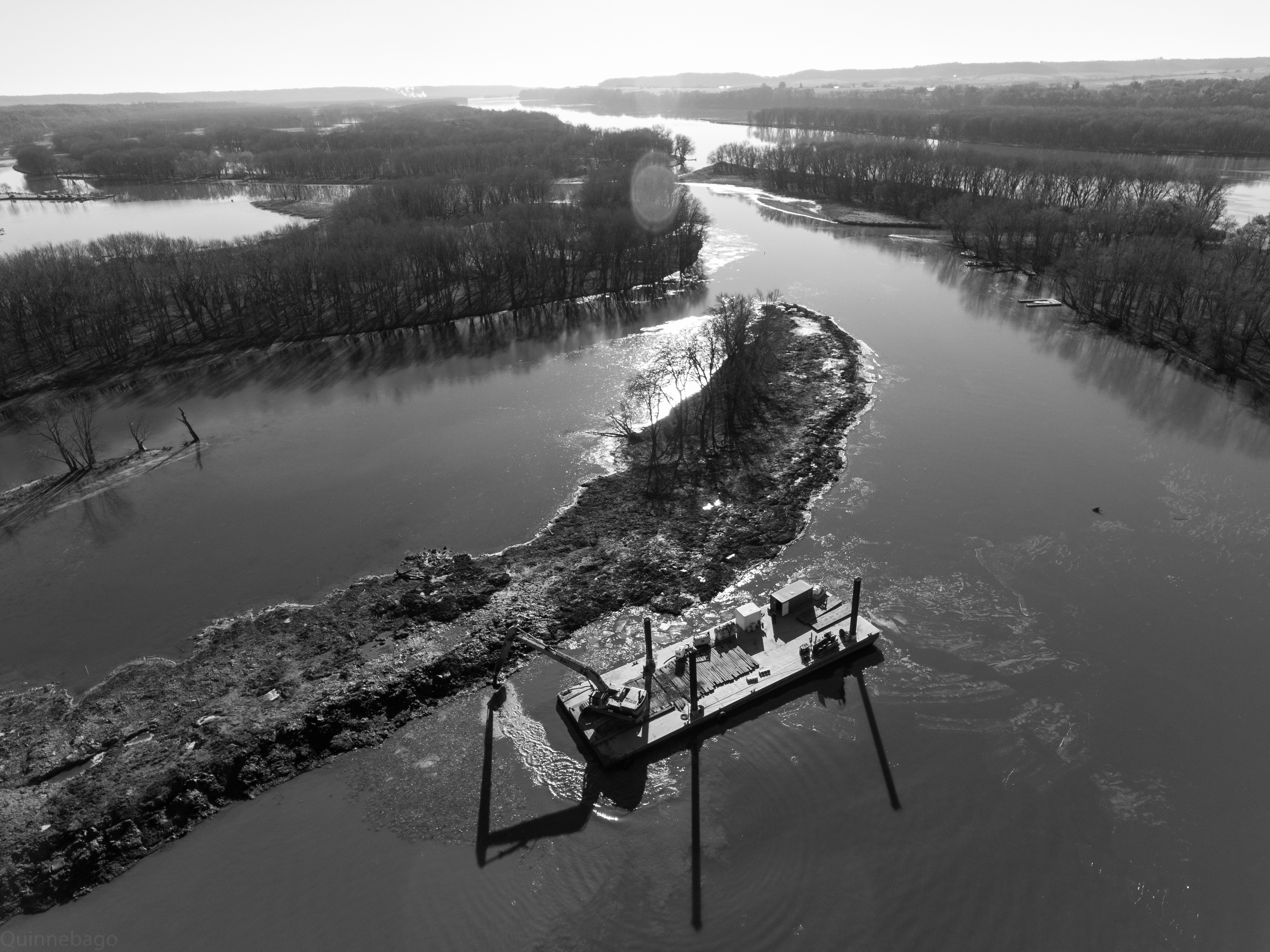 Dubuque River Terminals, Inc.
Dredging
Marinas
Habitat Restoration
---
Location
Newt Marine Service 5 Jones St #2, Dubuque, IA 52001 Phone: (563) 557 -1855 Fax: (563) 588 -4371
Find us on mile 579.4 on the Upper Mississippi River and monitor channel 7 on marine radio.
---
Get In Touch
---
Copyright Newt Marine Service – All rights reserved